When a child is diagnosed, his family is plunged into a new and frightening world—a world of treatments and tests, of specialists and second opinions. But while his parents are busy contacting experts and filing insurance claims, there's a little frightened child sitting in a hospital bed. That's where Saiph Stars comes in.
Studies have proven the crucial power of mindset when it comes to fighting illness. But it's hard to keep up a positive attitude when you're being buffeted by challenge at every turn. And while there are a wealth of entertainment options available online, many parents worry about the content of this media.
Saiph Stars is a revolutionary new free app to help support kids through their sickness. Saiph Stars brings families a wealth of entertainment and educational options, from noted teachers, singers, and entertainers, to help inspire and entertain children battling serious sickness. Saiph Stars also features peer-sharing and mentoring forums, to help families struggling with illness connect with others who can understand them, providing them with the encouragement they need to fight one of the toughest battles of their life.
Named for a star far brighter than the sun, Saiph Stars offers sick kids a constellation of programs to bring the light back into their lives.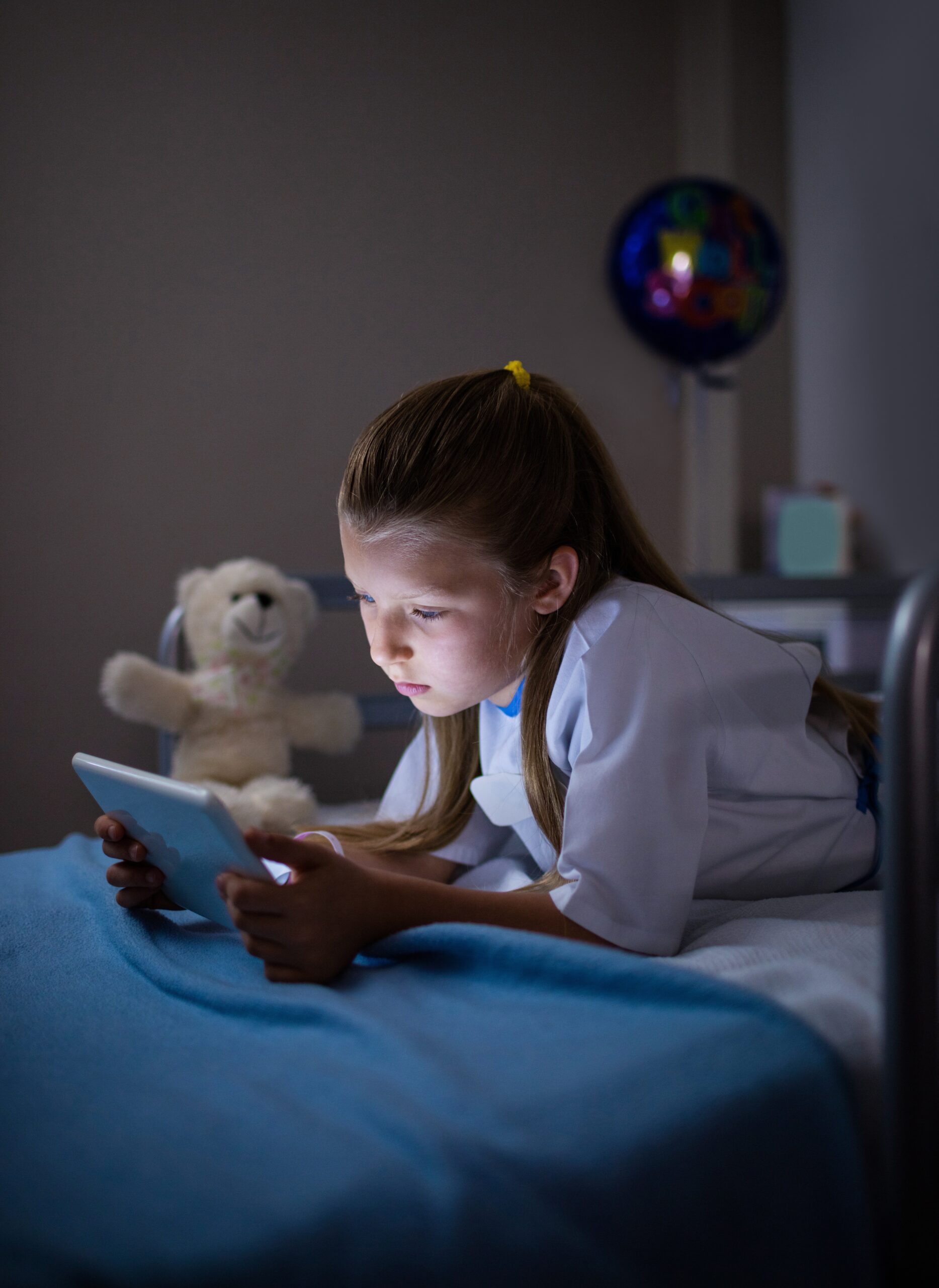 Saiph Stars Programs
Saiph Stars provides kids battling illness with games, videos, and forums that will help inspire and entertain them, while providing them with the connection they need with others who can understand them. Saiph Stars' materials and members have all been screened and vetted to ensure that they are appropriate for their audiences. Parents can rest assured that when using these apps, their kids are in Saiph hands.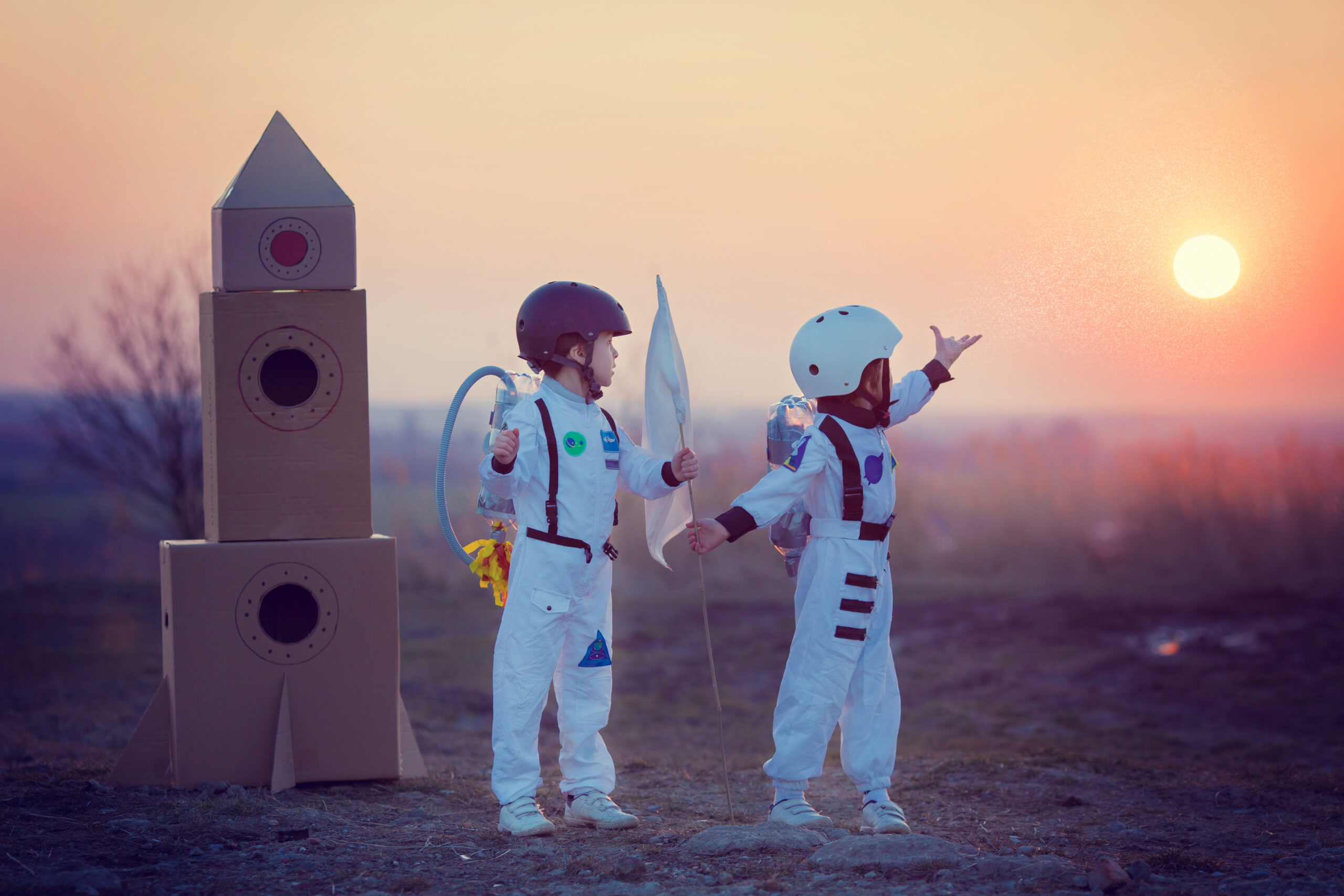 Treatments or compromised immune systems can keep kids battling illness out of school for months at a time, leaving these already vulnerable kids lonely and bored. Sunlight's live streams of lectures and entertainment provides kids with a daily schedule. With exciting contests, riddles, and surprises, as well as virtual field trips around the globe, Sunlight keeps kids surrounded with positive thinking and uplifting entertainment.
Galaxy offers kids hours of entertainment and inspiration, including videos, music, shows, lectures and more, from noted speakers and performers.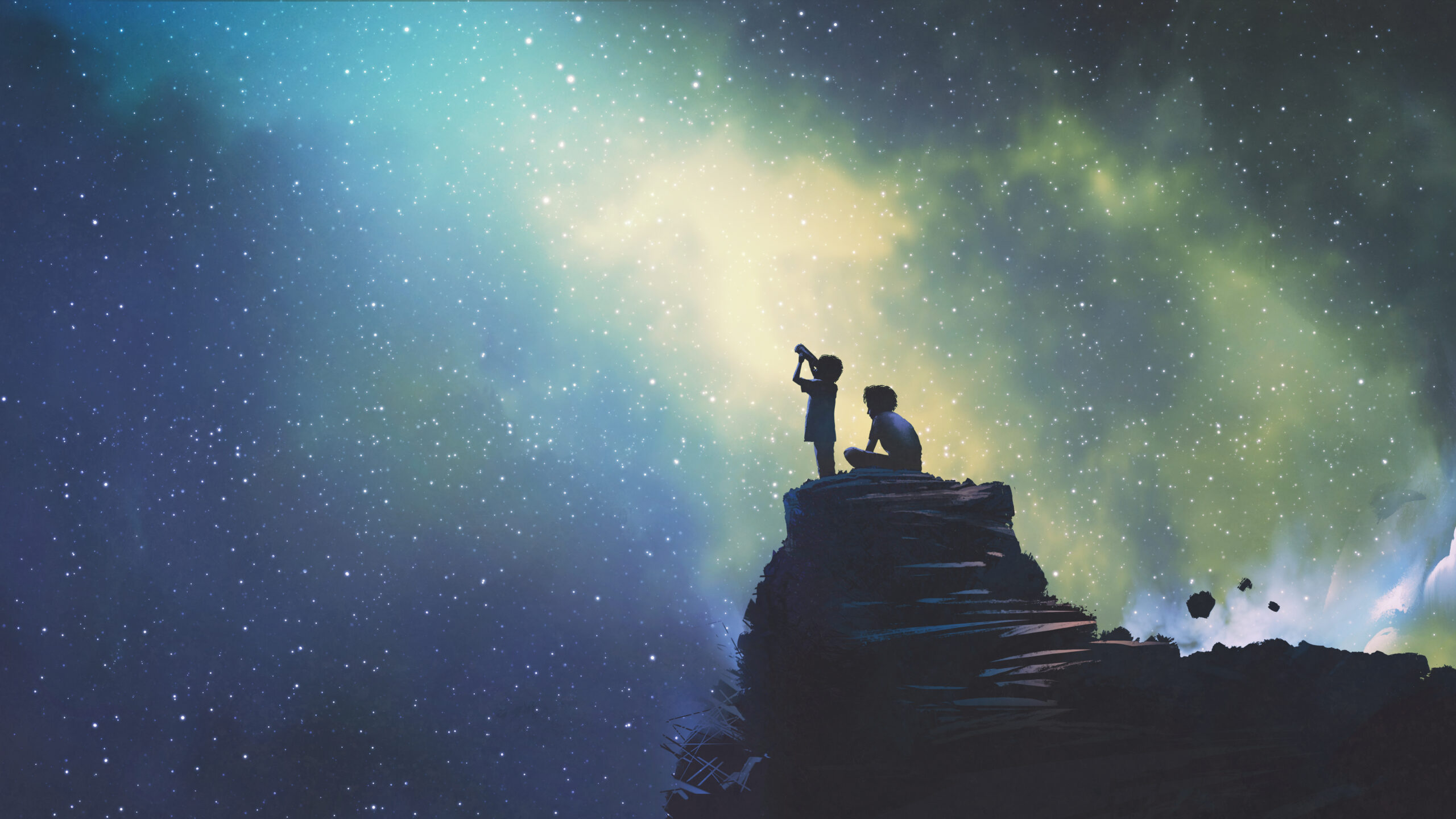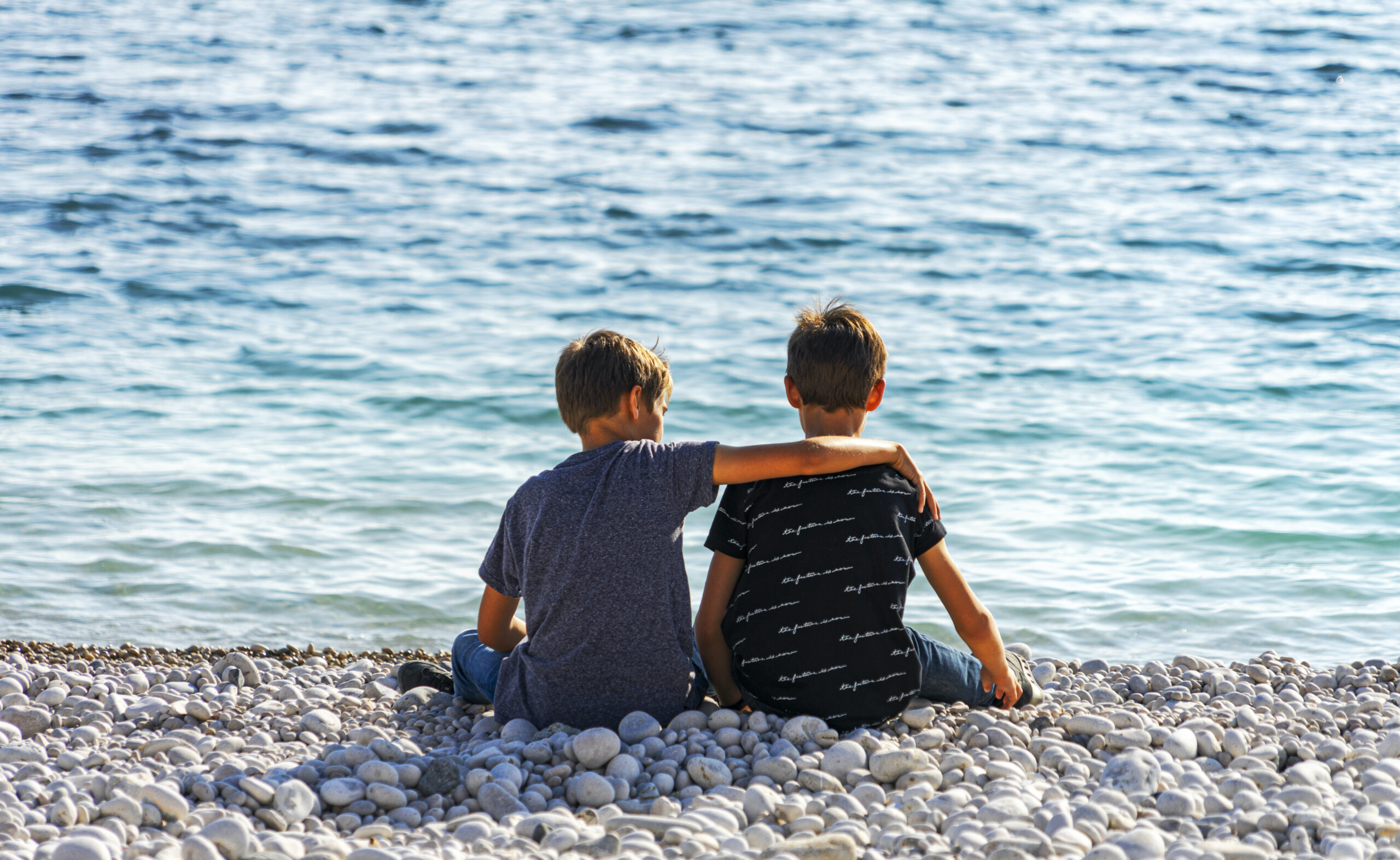 Children suffering from serious illness need to connect with others who can understand them. With Shining Stars, kids can connect and share their experiences with other kids dealing with similar challenges, providing them with an invaluable listening ear and the confidence that they too can rise to the challenge.
Children can read through stories, magazine publications, and uplifting anecdotes to provide them with additional entertainment and inspiration.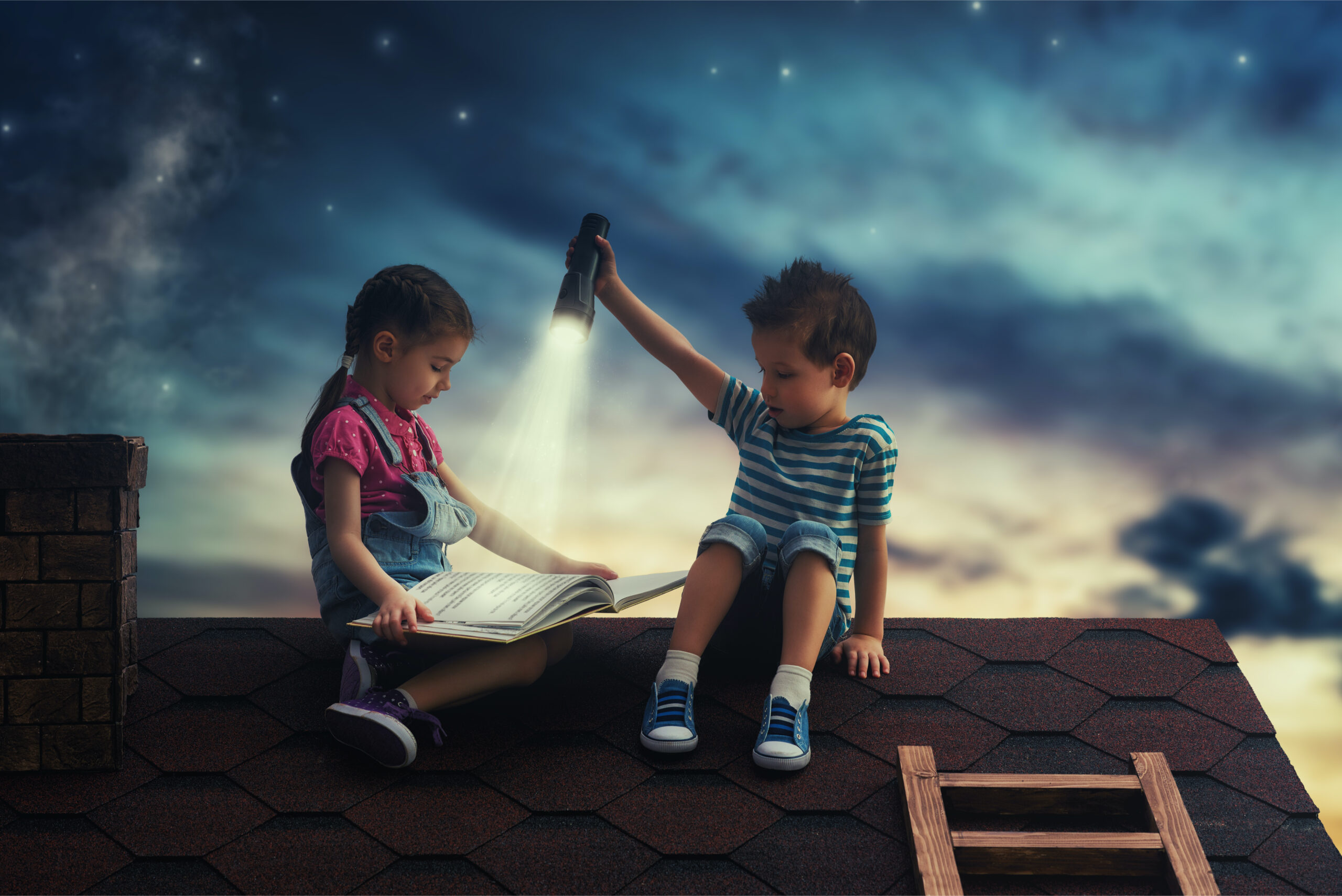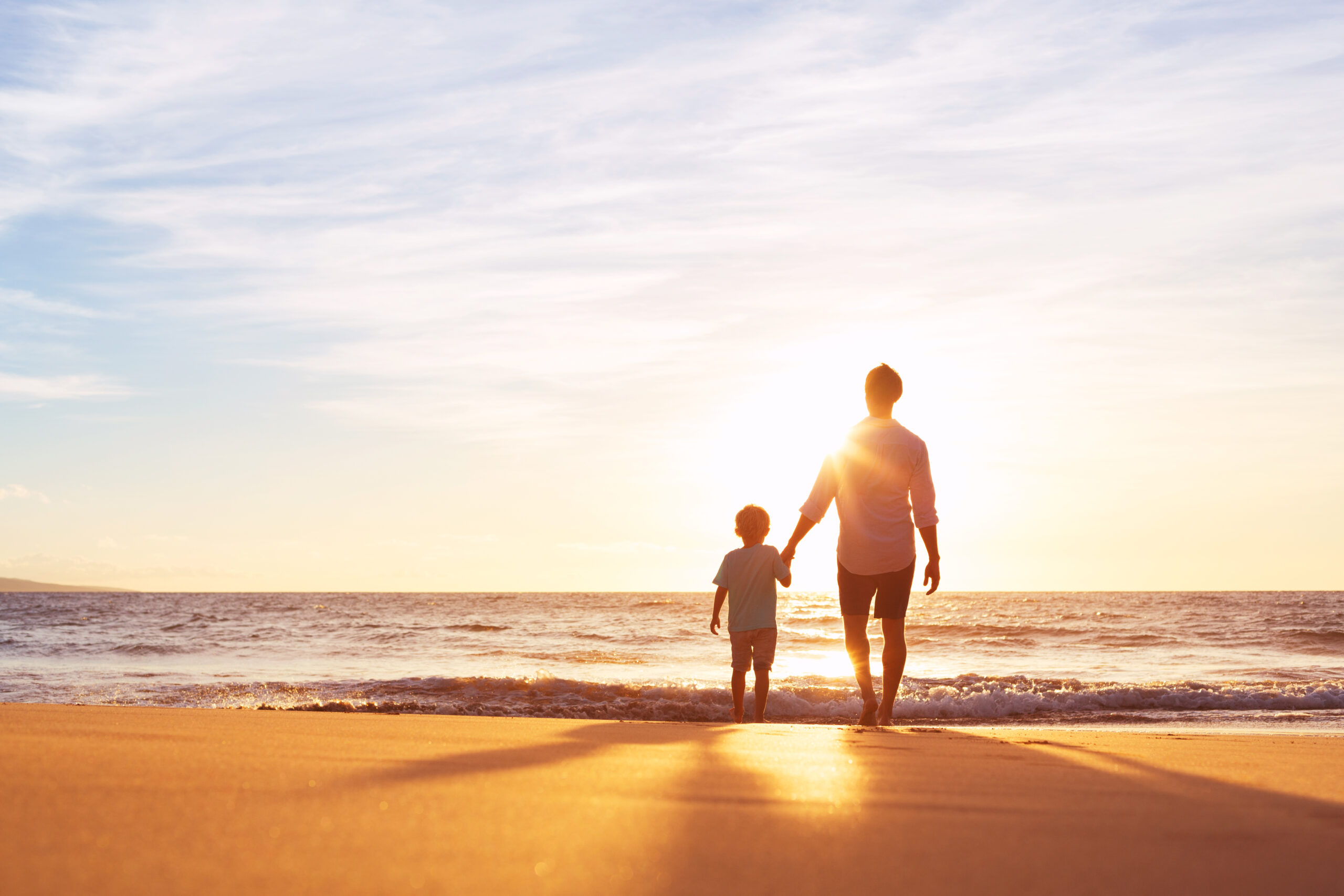 This mentoring forum connects volunteers with children. Saiph Stars will individually pair mentors with children to offer them perspective, encouragement, and a listening ear.